January was a tough month. Amongst the happy baby birth/pregnancy announcements, there were two deaths as well as plenty of health concerns. My heart felt heavy, esp. with worry 'coz my friends' health concerns aren't confirmed yet. Waiting for the proper diagnoses isn't fun at all.
An ex-school friend had a sudden attack of asthma that took her life. She was going to get married this month. Can't imagine how the groom-to-be must be feeling (her parents had died years back). :-(
A cousin's hubby died of a heart attack. They got married the same year we did.
Facebook has also bombarded me with lots of invitations to join this and that cause. Sometimes life feels SO darn simple, yet sometimes it feels WAY too complicated and heavy. One of the things I do to "escape" from all the heavy stuff is reading Japanese manga or looking at cute animal pics.***
I'm glad January has ended. Currently I'm enjoying reading this manga based on a real life thread. This kind of manga gives me hope in mankind and it's also very funny. :-D Besides, this manga reminds me of our long distance relationship, so I cried and laughed along with the character. Ahhh...love reading stories like this! :-D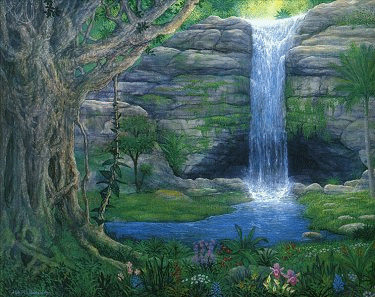 glitter-graphics.com
*** Reading manga or looking at cute animal pics isn't without its own risks. Some days it's tough to see a "typical happy ending with babies involved" and some days it's tough to read the captions on animal pics that focus on "motherhood/parenthood". Other days, though, I'm fine with them. :-)